EQ Recipients 2021 Announced
Auckland UNESCO City of Music in collaboration with our partners are proud to announce the recipients of the EQ Grant 2021.
Two seperate selection panels comprised of experienced women from the Screen and Music sectors appraised over 120 Director and Musician submissions for the three project grants of $10,000 available. Each project will have access to mentors, crew and selected technical equipment.
We look forward to sharing the work of our recipients in early 2022, when details of the public EQ seminars, workshops & networking will also be announced.
Gracie Moller has always spent half of her time in the real world, and the other half in her head. Lost in a dream, or in a whirlwind of racing thoughts. Writing songs from the age of three, she has an intrinsic urge to tell stories. Whether a happy ending or a bitter recount, songwriting is her way of re-framing and articulating complicated emotions. There is nothing she is afraid to write about, and will voice things most people are too scared or polite to say.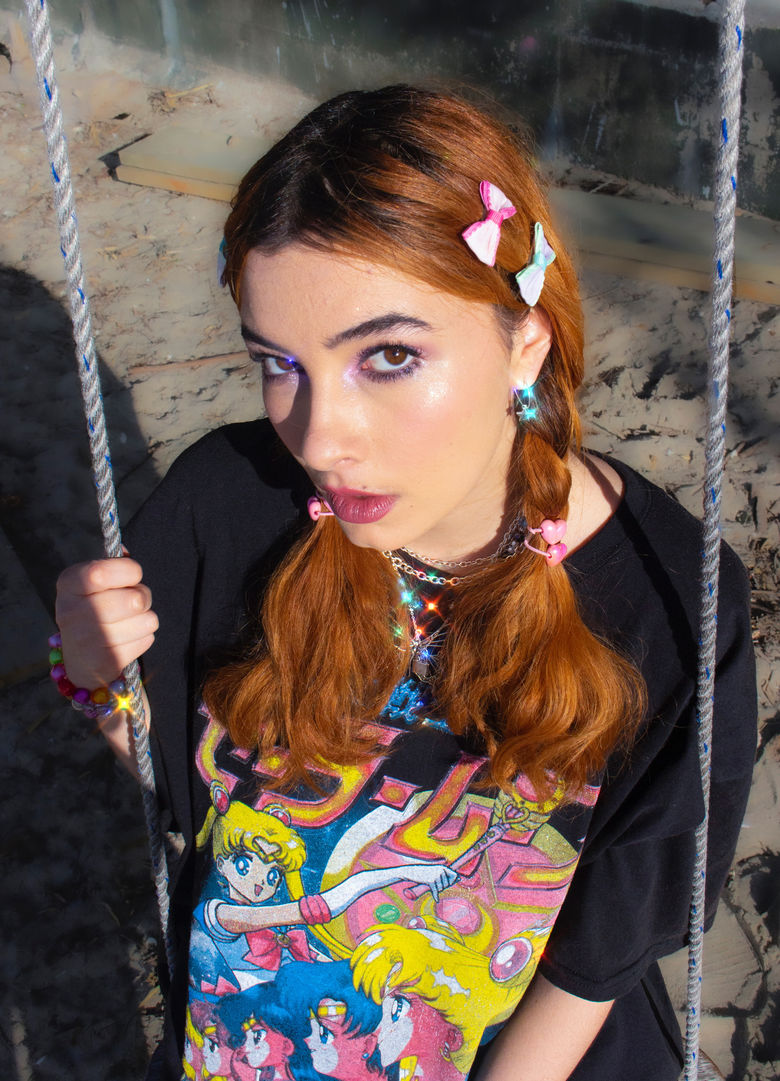 Faye has been a freelance director since 2008, when she made her first music video, Perception for Electric Wire Hustle. Music videos are her first love, being a NZBS radio drop out with music calling her to film. Faye stopped making music videos not long after she started having kids, (3), as the hours on set and prep and post time are not very conducive to breastfeeding and naps and starting when already sleep deprived. Now, Faye wants to get back into it, but has found it difficult to connect given she hasn't been in the scene the same way. With kids, she mostly go to swimming lessons, not gigs. Music videos are normally territory reversed for the young and hungry, but what about the not-so-young and ravenous? Faye has simply needed to find the right women to work with.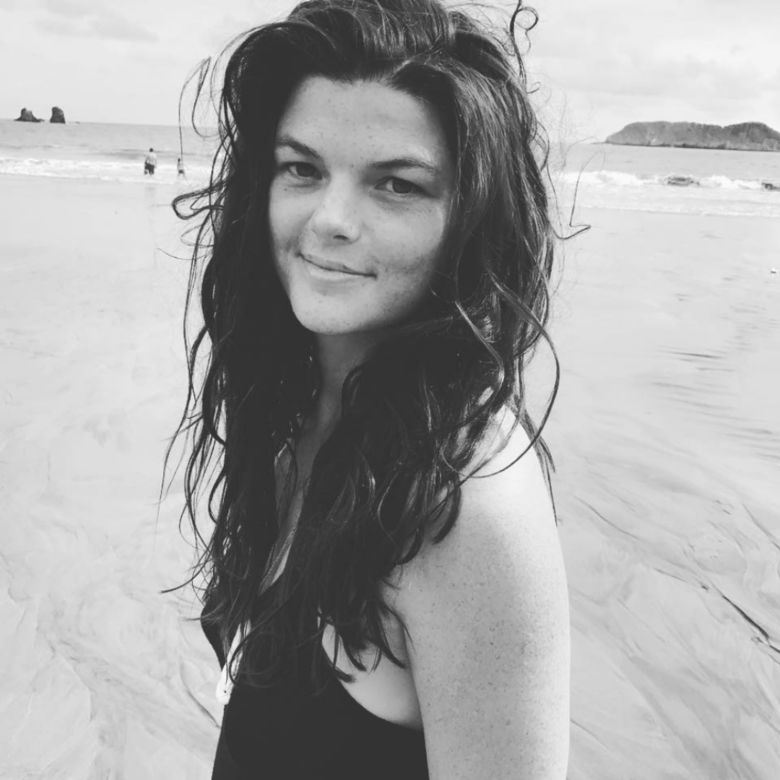 Lou'ana released her debut album 'Moonlight Madness' in October 2020, written and recorded on Tamaki Makaurau's North Shore, produced by Nathan Judd. Lou'ana began experimenting with songwriting in 2017, drawing inspiration from life experiences and a freshly awakened connection to the mystic. Born from storytelling upon nostalgic landscapes, Moonlight Madness is inspired by funk soul grooves of the retro era.
Moonlight Madness charted at #18 in NZ top 20 Albums Chart in December 2020, and is a finalist for 2021 Pacific Music Awards along with nominations for Lou'ana as Best Pacific Female Artist and Best Pacific Soul/R&B Artist. No stranger to the Pacific Music Awards, Lou'ana was nominated for three awards in 2020 including Best Pacific Music Video for her spellbinding 'Eye to Eye' video.
Visit louana.co.nz
View instagram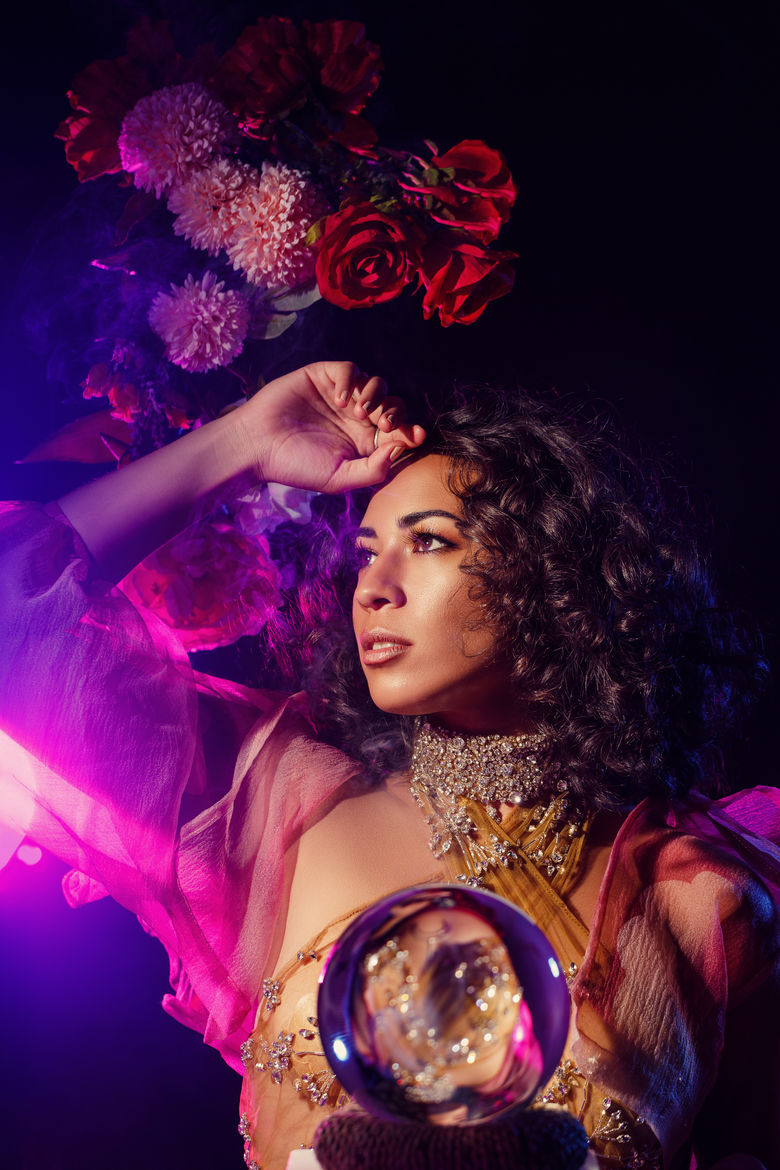 Anna is a firm leader who worked in film and television for almost a decade, in both NYC and Auckland.
Anna has written and directed several short films including PAIN screened as part of 2020 NZIFF's NZ's Best Programme, and MUM JEANS which screened at the 2018 NZIFF. PAIN has gone on to be selected at Busan International Film Festival, AspenShorts, Stockholm International Film Festival and Bogotá Short Film Festival.
Anna directed comedy webseries PSUSY S2, which screened at numerous festivals and won Best Episodic Jury Prize at the 2018 LA Film Festival.
Anna was selected to take part in the DEGNZ Women Filmmakers Incubator and the NZAPG Commercial Directing Mentorship. In 2020 she was signed with Thick as Thieves for representation as a Commercial Director. Critically acclaimed, Anna has also produced a myriad of music videos, winning Show Me Shorts' Best Music Video multiple times, as well as nominations at both NZ Music Awards and UK Music Video Awards.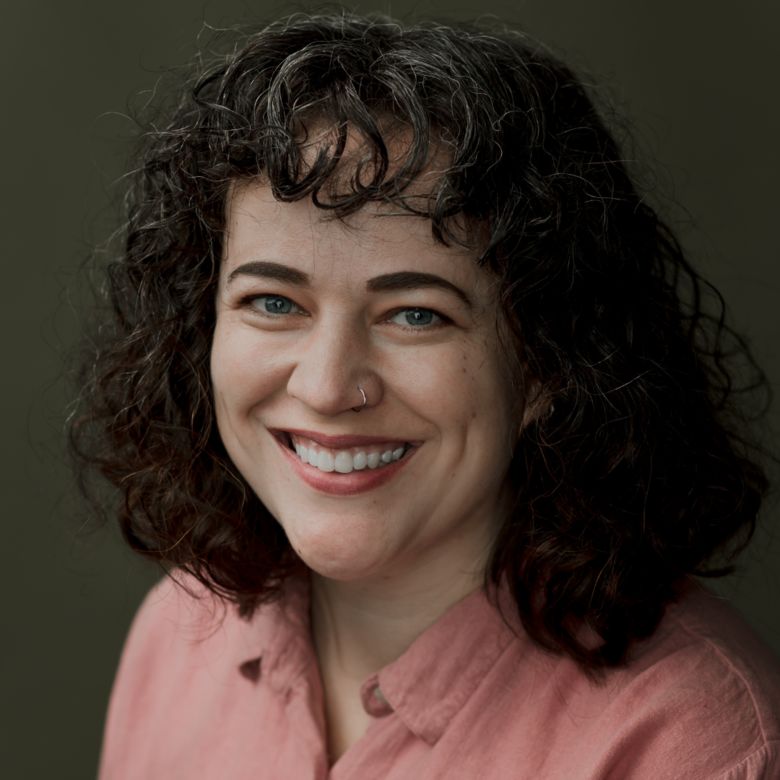 Born in Kuala Lumpur, Reshma followed her roots to kick-start her creative pursuits and quickly made a splash in the country of over 32 million, appearing as a teenager in the final season of hit Malaysian reality singing competition, "Akademi Fantasia", in which she placed third.
She was the only female minority representing her ethnic group to ever compete on the show in its 13-season entirety, and became a figurehead of unity and change in the local entertainment industry.
However, she's always held a burning ambition to release consistent music in New Zealand, the country she grew up in. With full backing from her Malaysian fan base, Reshma has been writing music that can relate to both audiences, aspiring to create a link between the two communities that make up her identity.
Paying homage to her Malaysian roots, whilst staying true to a commercial pop sound, Reshma aims to add colour and diversity to Aotearoa's music industry, whilst paving the way for a larger South East Asian presence in the mainstream music culture worldwide.
View Facebook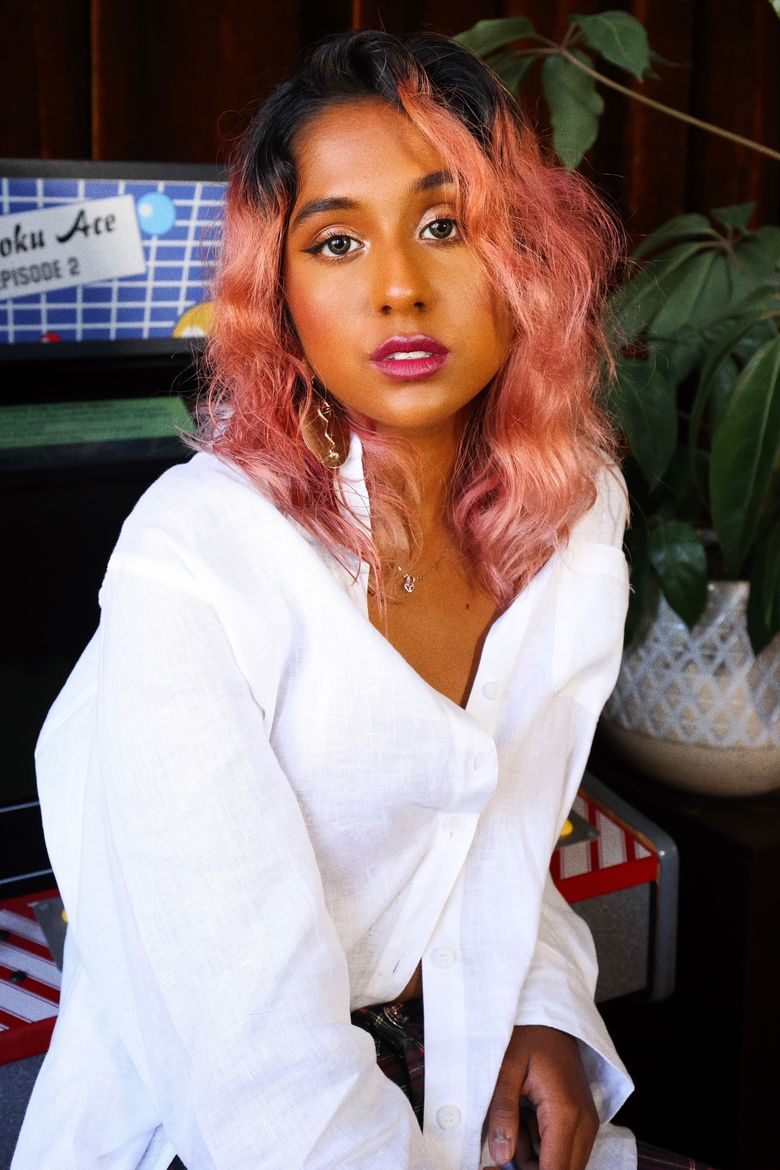 Jolin Lee is a Singaporean-Chinese multi-disciplinary emerging filmmaker. Jolin's career goal is to explore Southeast Asian, femme, and diasporic themes. Jolin's debut short film Ur Dead to Me earned glowing reviews, numerous festival awards (Audience award for Sunday Shorts, People's Choice Award for Indieflicks, and Best Comedy for Redline International) and festival audiences across the globe, including at Palms Springs Shortfest 2018 and Lunafest 2019. In 2020, Jolin was a writer for the award-winning limited series The Eggplant (starring NZ comic Karen O'leary) produced by Motion Sickness. The series was commissioned by the Department of Internal Affairs NZ to help teach kiwi teens how to stay safe online.
View Facebook