AUCKLAND UNESCO CITY OF MUSIC
YOUNG GIG MAKERS GRANT
HE TAIOHI KAIWHAKARITE KAUPAPA
Born in Auckland, Tony began piano studies at the age of 5, and commenced lessons on violin, trumpet, and french horn shortly after. At the age of 21, his debut solo piano album "Homecoming" has recently been conceived and released with Rattle Records. As a Young Artist, he has concertised at the Wakatipu and Akaroa Music Festivals in New Zealand, as well as at prominent venues in Switzerland, Spain and Canada where he also studied at Summer programmes with distinguished musical artists.
Tony has been pursuing and undergraduate degree at the Eastman School of Music in Rochester, New York with Prof. Alan Chow, and is a recipient of the Martha Stone Scholorship. He was the winner of the 2019 Wallace National Piano compeition, and has since appeared as a concerto soloist with the Bach Music Orchestra and Nelso Symphony.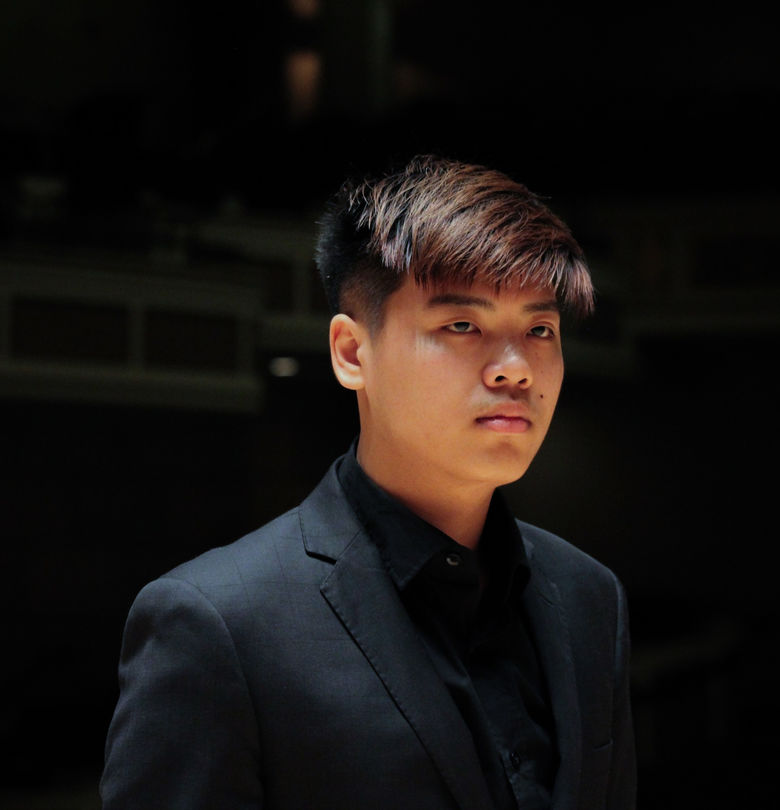 With her signature style of acoustic and synth-pop mixed with resolute rock, soft, humming vocals and a towering, operatic voice, Venice has recently captured the attention of Lady Gaga and P!nk's sound and recording wizards. "At 18 years old, Venice has a maturity and work ethic that draws parallels to many of the world's top artists I have worked with over the last 20 years," says Ratu Gordon, who has served as a head sound engineer for Lady Gaga's Enigma Concerts. Her voice is a revelation, immensely powerful. This compelling combination makes her a force to be reckoned with. Venice recently headlined a sold out concert at Auckland's Civic Theatre. Enticing the audience to come into her world of creativity, emotion and melody, this is a young woman who embraces life and passion in an infectious way.
VENICE "Queen of the Night"
6:30pm, Sat 28 August, 2021
The Tuning Fork, Auckland
Get Tickets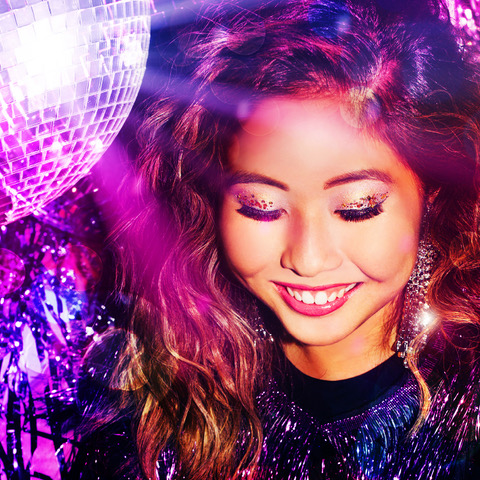 Lara Marie, 18, is an Auckland based independent event promoter and tour manager specialising in All Ages events. Getting her start through Auckland Live's IGNITE programme in 2018, Lara has since toured and worked with the likes of Elemeno P, The Feelers and Skinny Hobos. She has her sights set on supporting the resurgence of a healthy and thriving All Ages music scene and believes there is a lot to gain from providing safe spaces for young people to express themselves. The UNESCO gig-makers grant will be of great help for Lara – "The biggest hurdle when hosting All Ages events is definitely funding; Our venue options are often limited, expensive, and not set-up for shows." Lara will be hosting her show at Grey Lynn Library hall in November.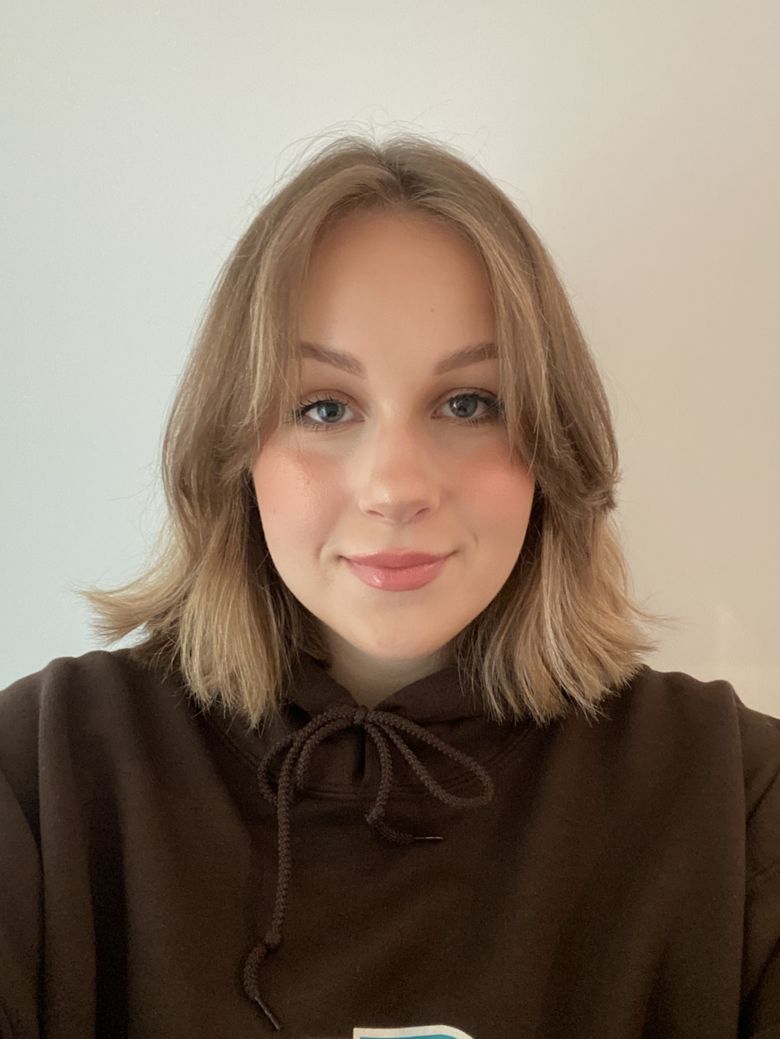 Kiera Sumner, a 17 year old from Auckland. From age 14 she has had a huge drive and connection to creating charity concerts. This sparked a passion towards the live events industry which led her to get involved and connected to many within the industry. Alongside some incredible people, Kiera and other artists created Grounded Sounds, for Music Helps. Kiera is incredibly grateful to have gained the opportunity to create Fusion Sounds. Kiera would like to thank Auckland City of Music for allowing young people to gain such experiences and hands on knowledge.
Kiera talks to George FM about her upcoming gig.
Listen here.


Fusion Sounds
6:30pm, Sat 21 August, 2021
The Tuning Fork, Auckland
Get tickets
Taking inspiration from artists such as Clairo and Mallrat, Char combines soft, intimate lyrics and vocals that drip with emotion to create songs about heartbreak, love and life in an indie style.


Parkdale is a small band based in NZ, Auckland. William the drummer and Solomon (Solless on spotify) being the lead vocalist and lead guitarist. The band formed in November of 2020 and have been playing since then. William had started a band called Winter's Bloom with his two friends Alex and Ronan. In late November, Solomon was asked to be the lead vocalist and guitarist. Soon Alex and Ronan had left the band and it was and still is Solomon and Will. The name Parkdale came from the name of Williams street because that's where they practice. Since then Parkdale has played in places such as Flying Out Records and Anthology Lounge. Music inspired from artists like The Backseat Lovers and Arctic Monkeys. They identify to be part of the indie alternative acoustic genre.
Alexis Rowe, Leon Seufert + Rosaleigh Roberts